Wild Apples
Is wilderness generous?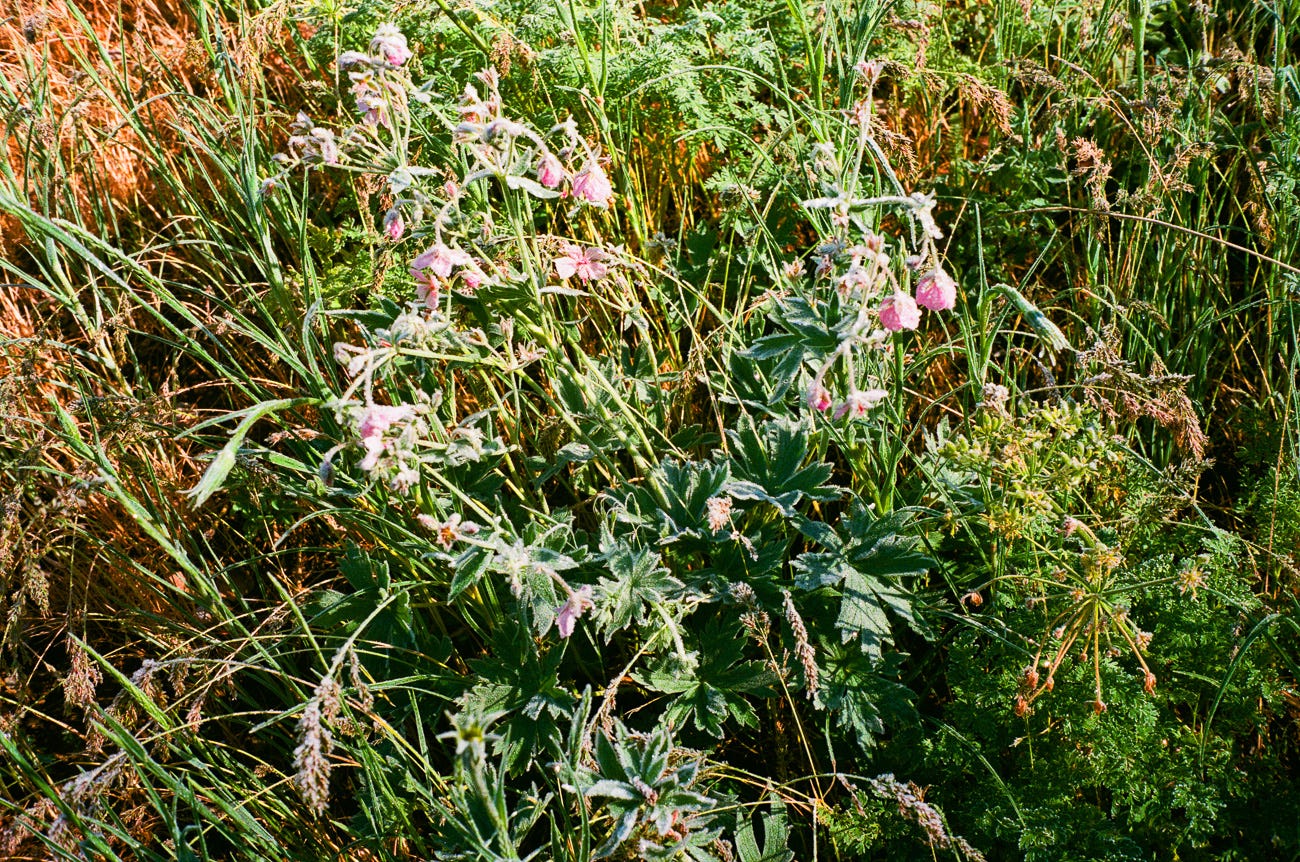 Wild apples will sprout along roadsides and grow without care. Every fall they will drop their fruit, and anything that wants apples can come along for a few.
I want to remember things that give away themselves like that. I want to remember such things more than the things that cost us.
I know entropy is our end, but I more often think about both sides of entropy.
Here is a poem I wrote when I left Maine a few years ago. It comes from the book I am trying to publish (still), A Body of Water. I wrote this poem on my phone as I sat on a street in Portland Maine. It was fall and it was cold outside. All the things Anna & I owned were packed up in our car, and one of the doors on the car didn't lock because the latch was broken, and just about all the handles were broken except one.
It's times like those, and these, that make me think closely about what really matters.
Wild Apples
The road began at the end of the ferry line
and onto the coastal shores of rough edged Maine—
The old boat building culture
early fall
mushroom growing time
when we left.

First day the Highland Trail, along branch of stream, dry
and no mosquitos.
Slept in the leaf duff!
Abandoned apple orchard!
Forest road when the land 'twas clear
rock walls
in all directions.

Thinking about what people did here
And we in the woods listen to a few owls
who live up and along with everything
who hunt the voles who live in the woods.
And we fell asleep, as we had months and months before
but then on the snow, after watching Call Me By Your Name, and hiking into the woods
to sleep on our flattened tent for more warmth
with a fire for tea in the morning.

Then this morning, atop the hill,
the grass had already browned
and the view was full of voluminous things,
bursting forth with their last summer life
yellowing edges on some of them out there.

Back down the trail
with all our things
and then onto the place we parked.
Everything we owned
in the back of the car
still enough room
to see out the windows.

And across the border of states, to the next
New Hampshire, New York
all the buildings receding from view
and all the things to leave behind.

What do we really need?
A flat place to sleep
wild apples, and trees
and the clean fall breeze.