Late Dinner (Recipe)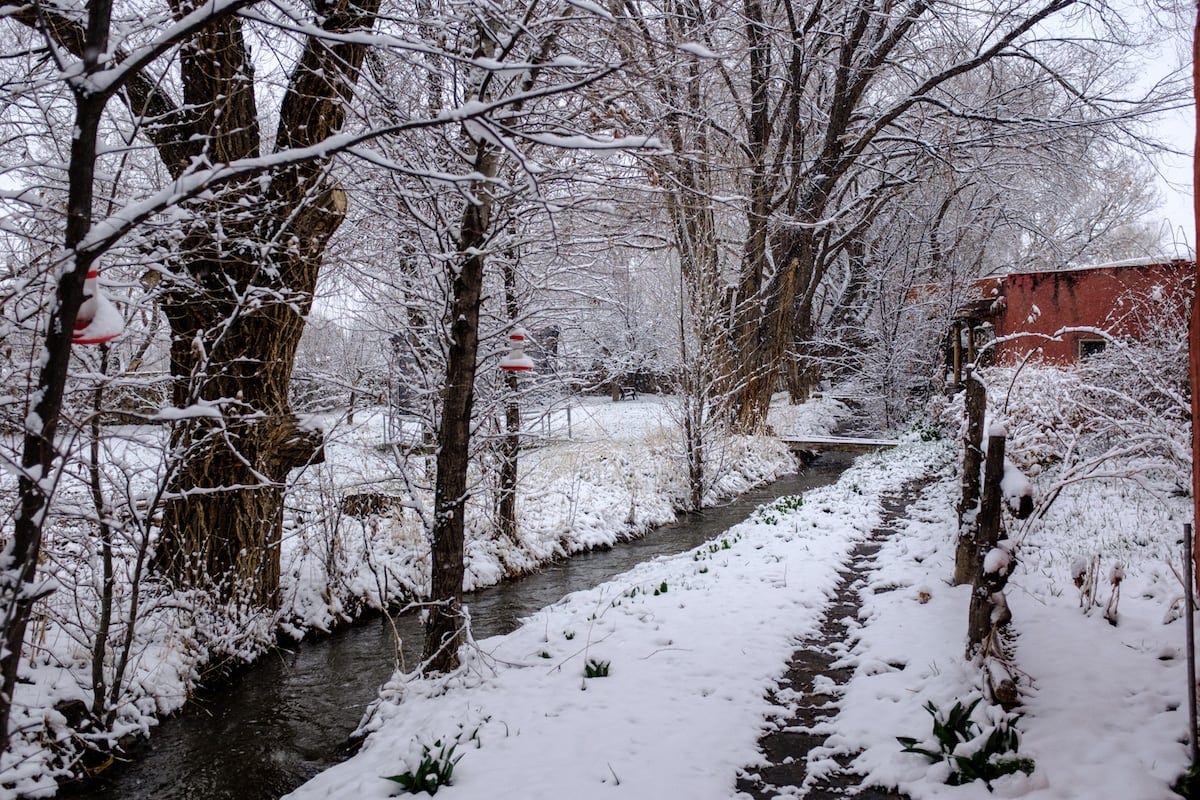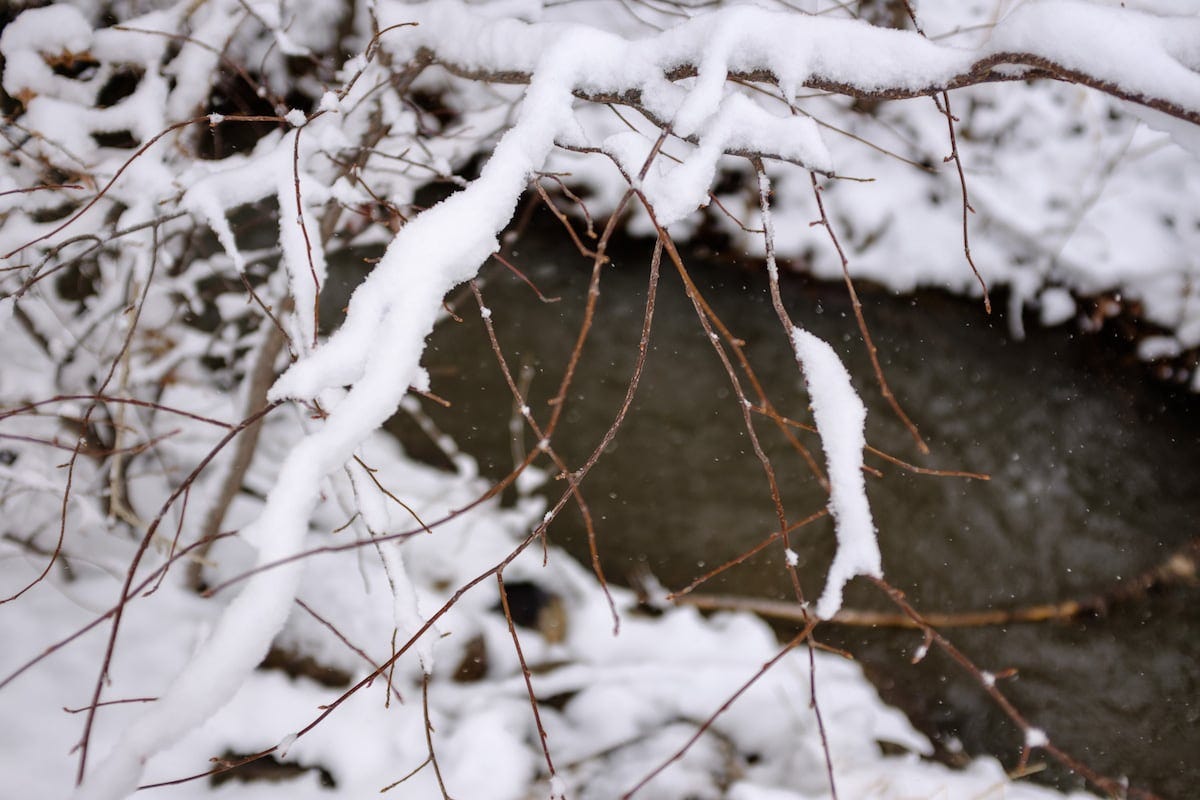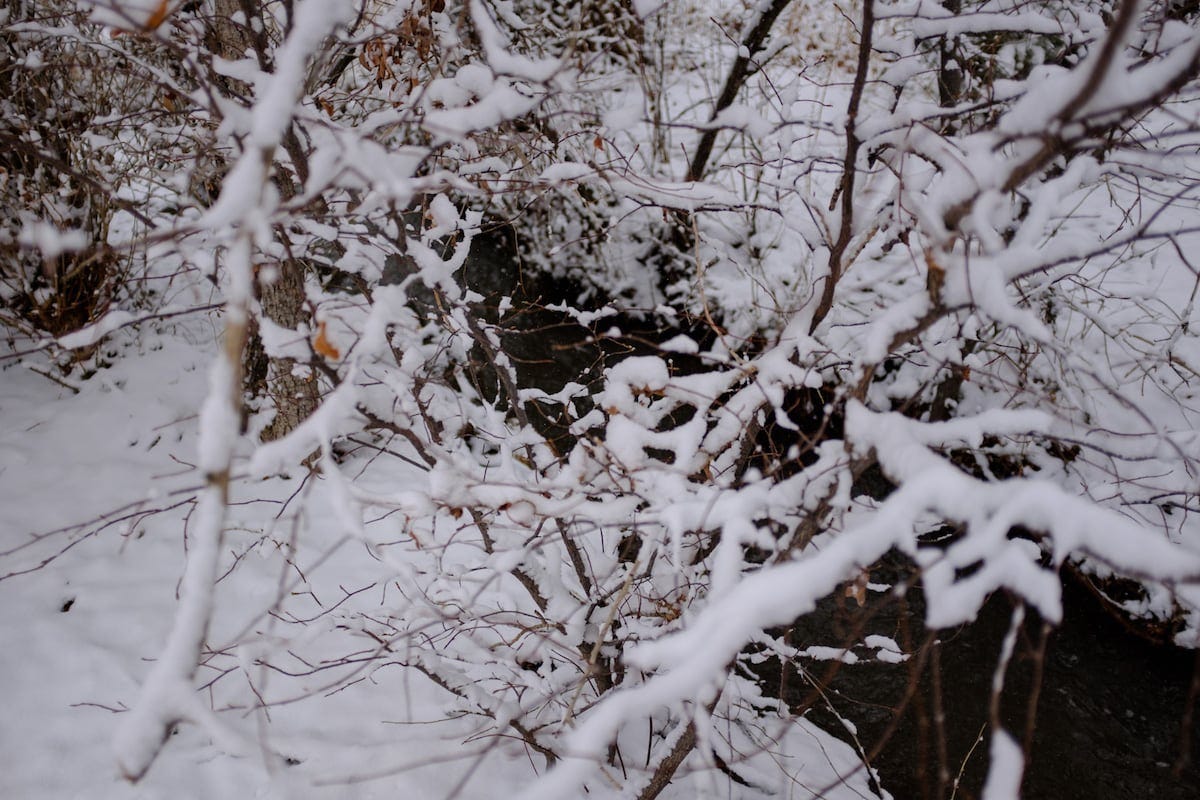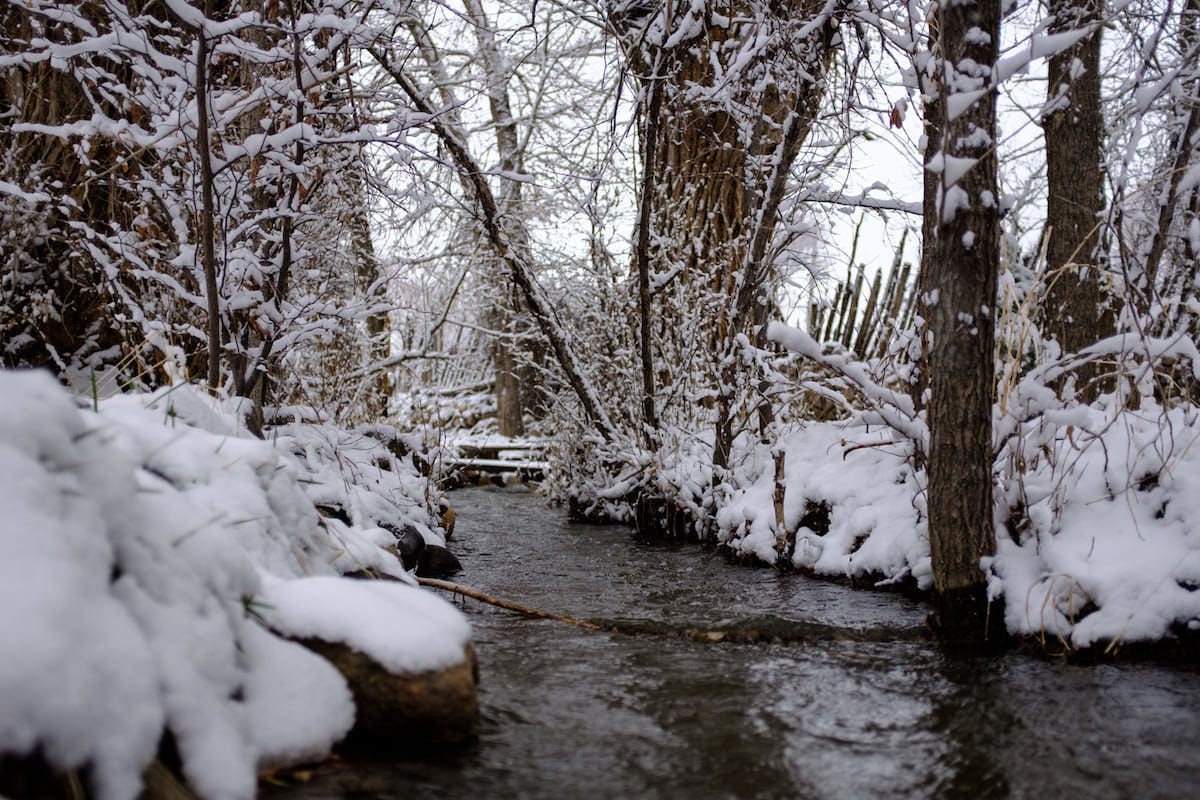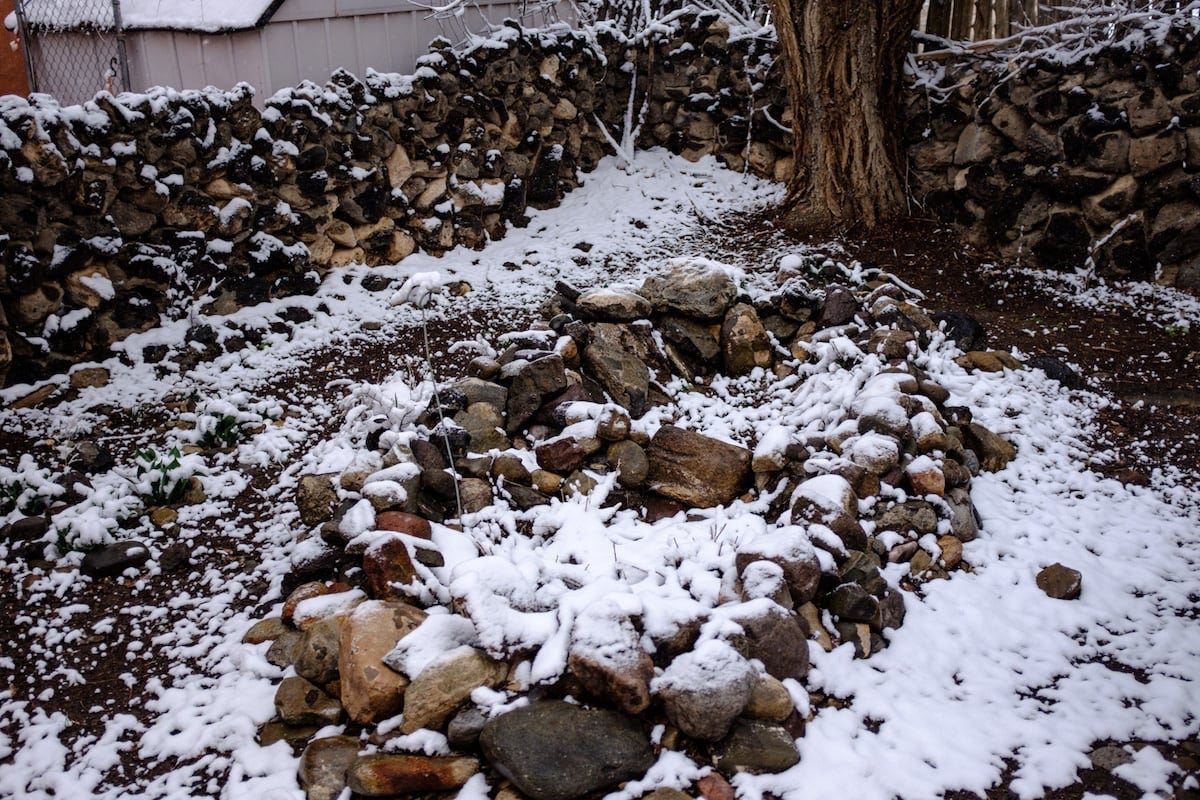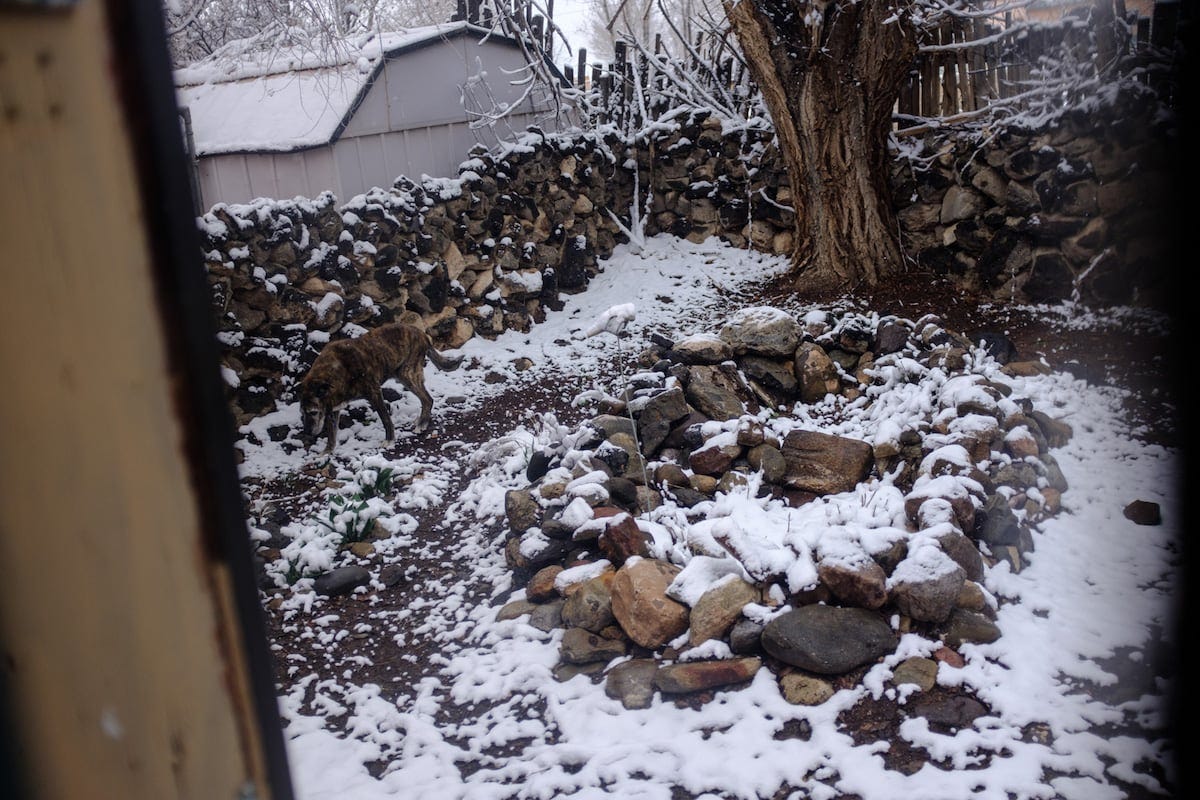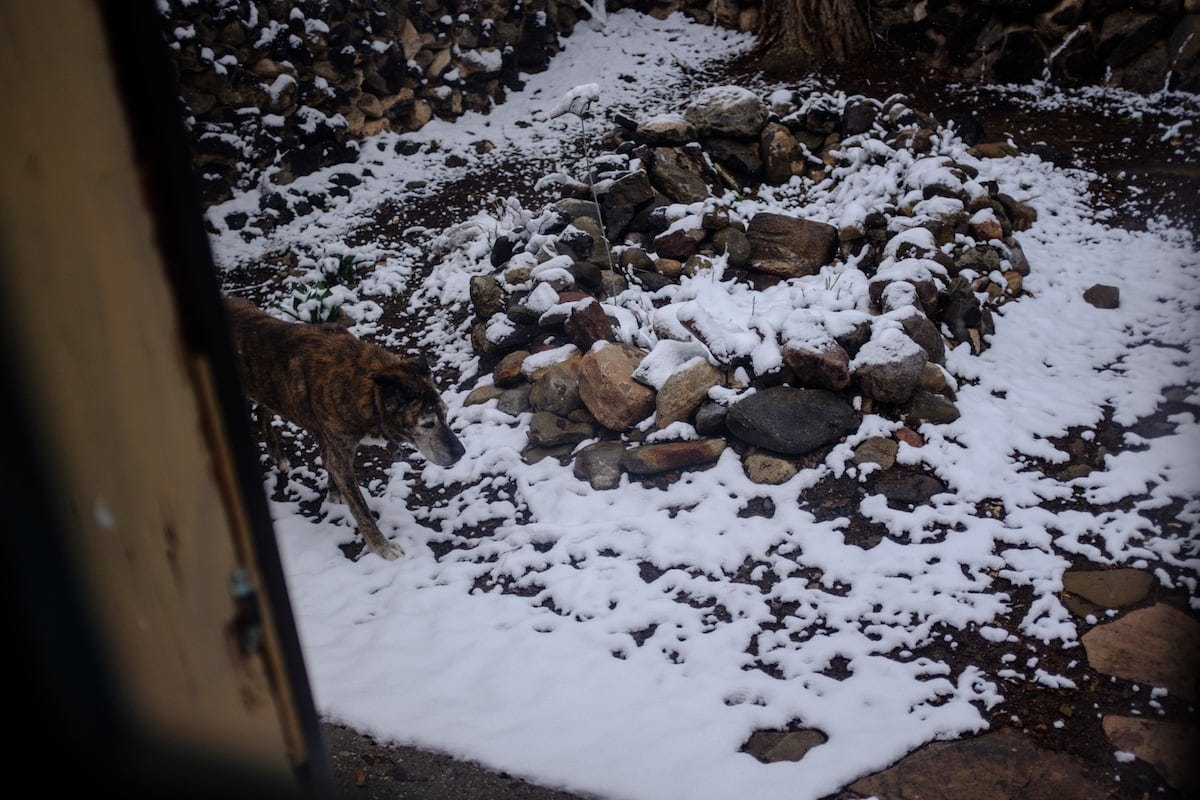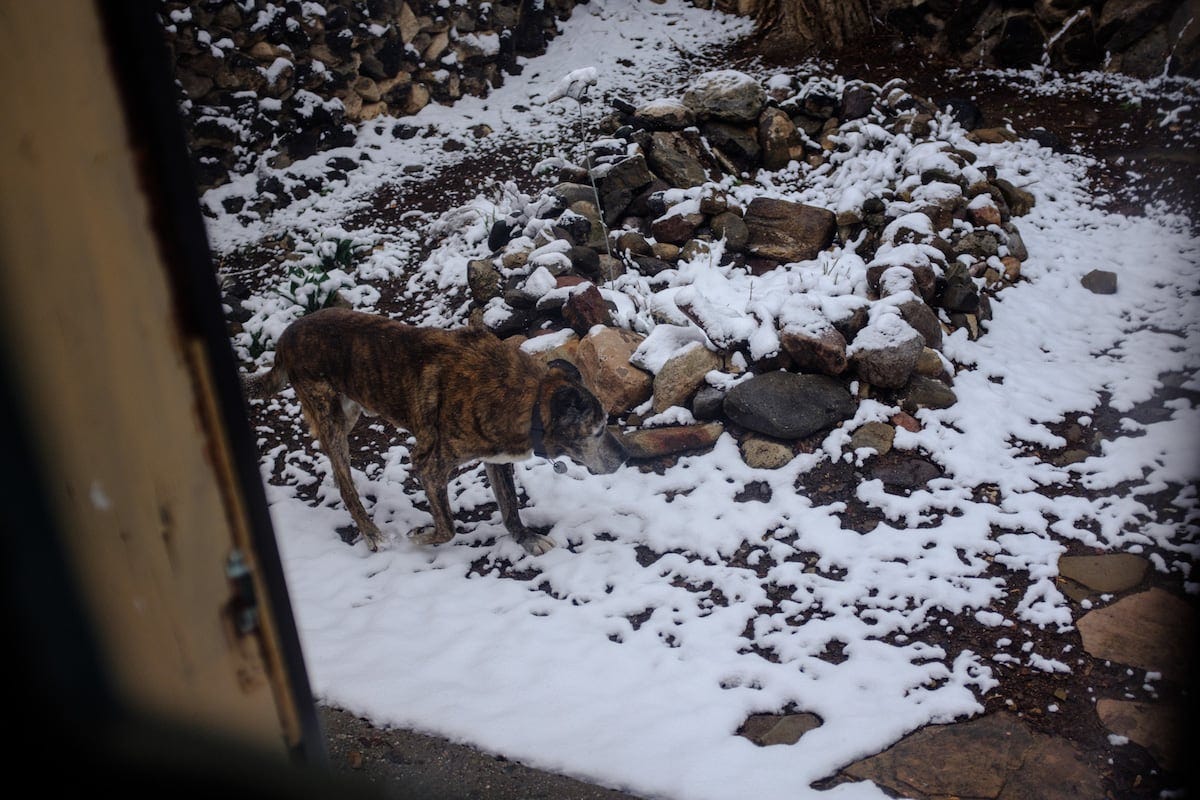 ---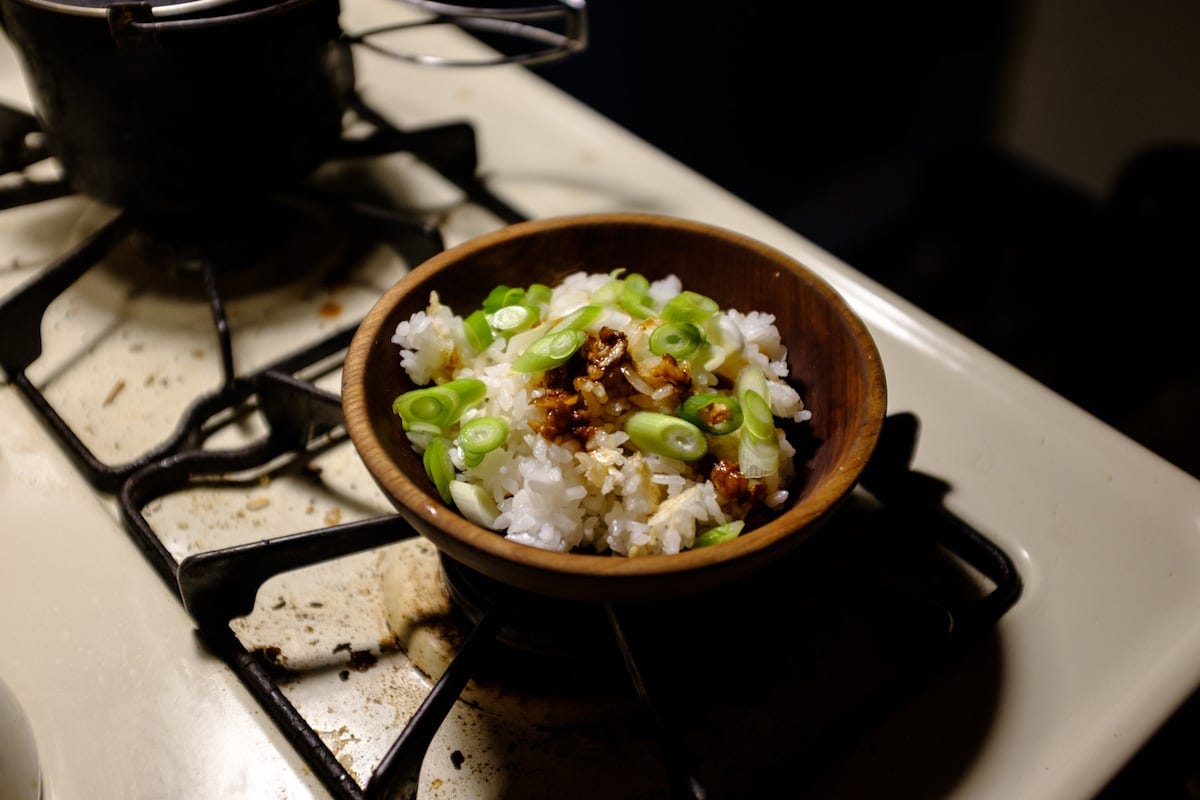 Crackly-Toasted Late Dinner Rice 😱
Rice
2 cups short grain white rice

Water, to cover rice to a depth of 1" (or consult your rice cooker instructions)
Toppings
2 tbsp butter

1 tbsp good soy sauce (san j, ohsawa)

2 cloves garlic, smashed & chopped

2 thinly sliced scallions
Method
Put the rice and water in a pan, cover and bring to a boil. Once it has boiled, lower the heat and simmer for 15 min (or follow rice cooker instructions).
Note: The rice should turn out a little dry, and crackly on the bottom. If you want to skip this, just make it normally.
While the rice is cooking, add the butter to a small pan over medium heat and melt. Add the chopped garlic, and cook, stirring, until fragrant. Then add the soy sauce, and stir well, caramelizing it. Turn off once ingredients are well incorporated.
Check the rice. If it has begun to crackle and smell toasty, it's ready. At this point, its up to you how long you want to cook it. Longer = Drier.
Serve rice in bowls with sauce spooned over the top. Garnish with scallions. If you're hungry, add a 6 minute egg.