April 27, 2020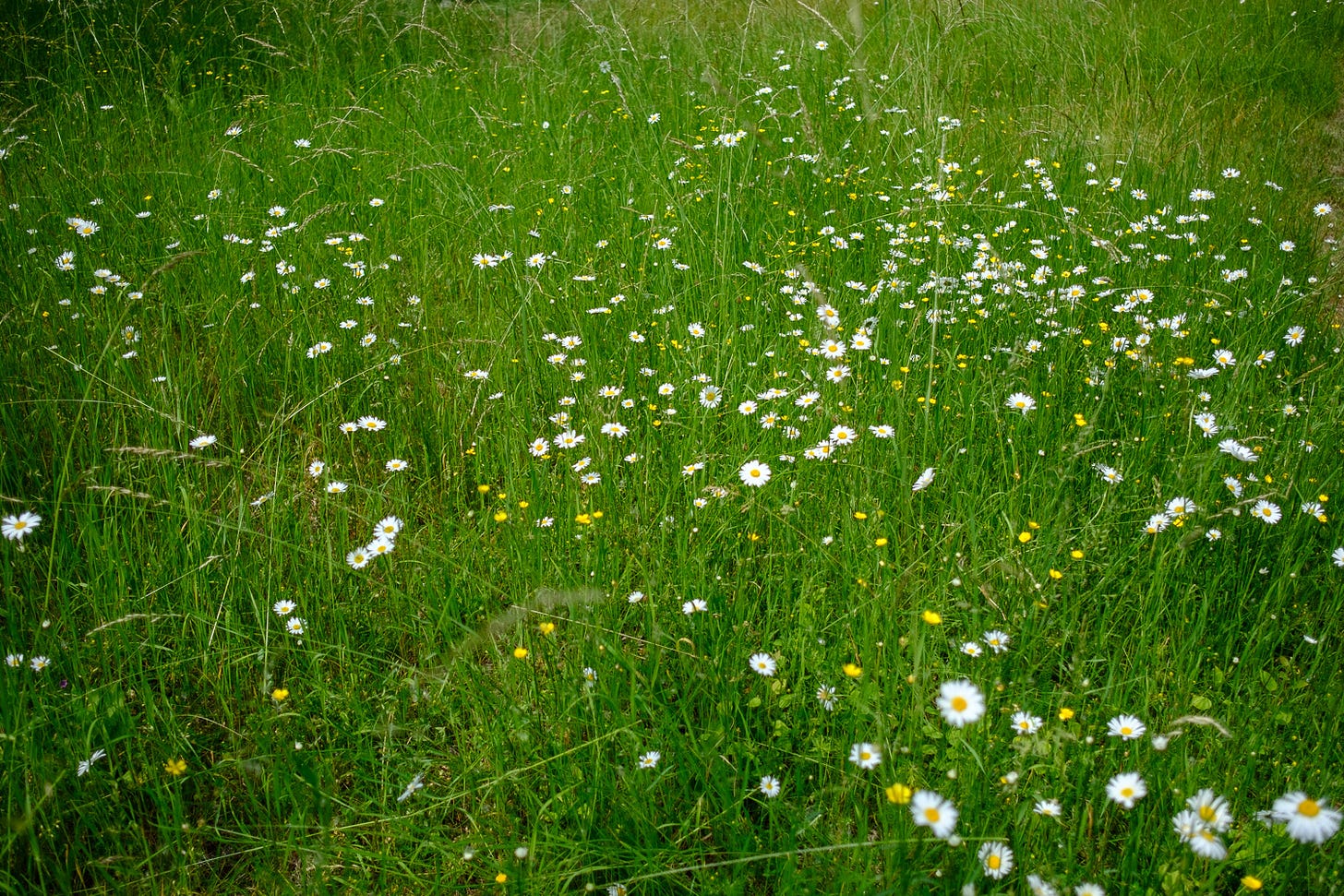 Ten days of spring cold kept me indoors;
I didn't know willows were budding in the village.
In the frozen valley, a stream gurgles faintly;
sheets of green hide burnt stubble in the fields.
A few acres of poor land hold me here;
warming half a jug of cloudy wine, I wait for you.
A year ago today I crossed the mountain pass -
fine rain on plum flowers nearly broke my spirit.
— Su Tung-p'o